Because soap is a physical way of cleaning surfaces, the bubbles from a lather are key. With a foaming dispenser (I got my start with Method Sweet Water), you start out with a lather from the first second, which makes everyone in your household a more effective handwasher without any technique upgrades.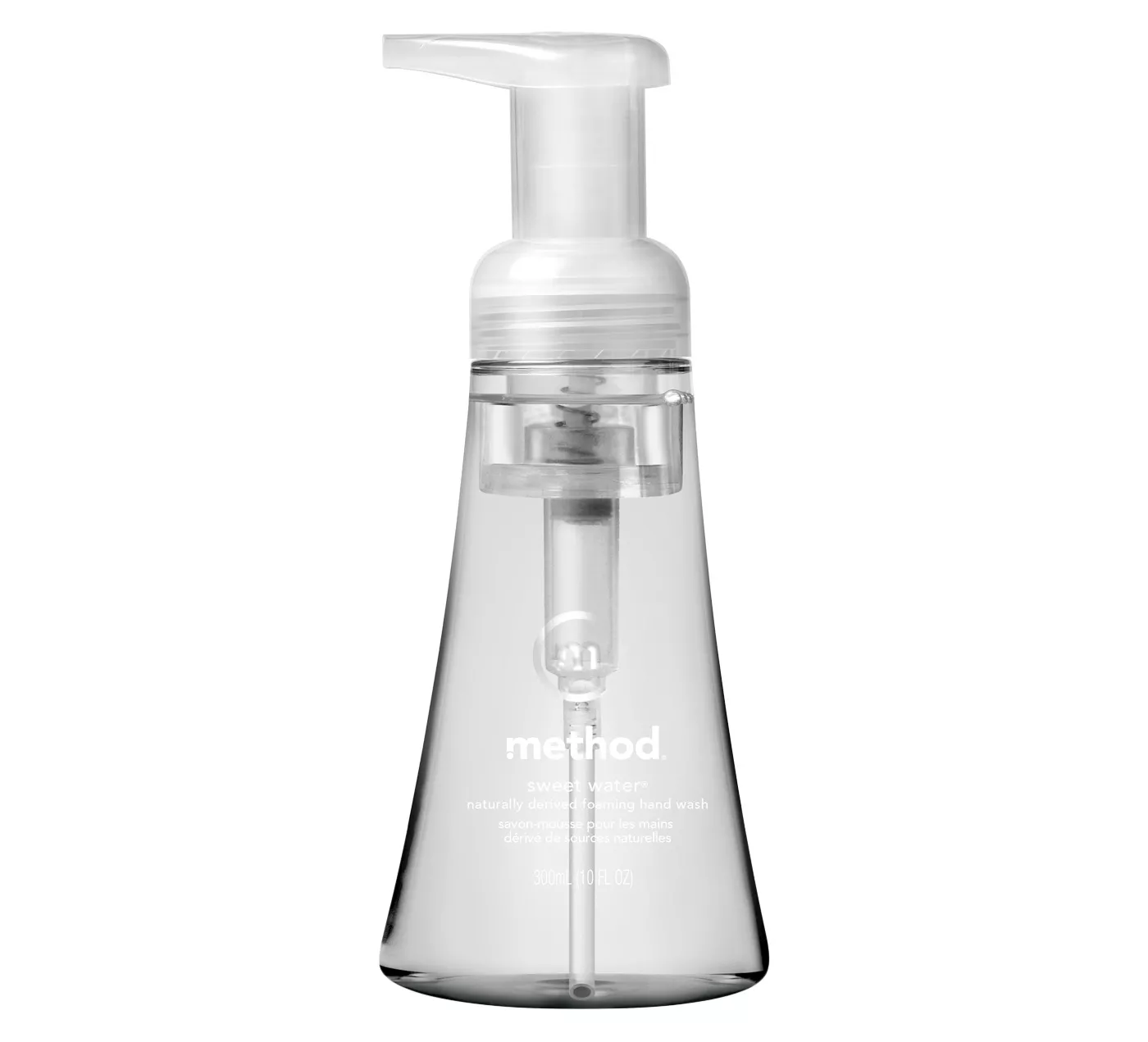 Though while we're here, I had never been taught how to wash my hands and now I actually have something to do that takes 20+ seconds, which has really made the difference for me:
I think covid pushed society in the direction of foaming hand soap, because there are also many stand-alone dispensers to choose from.
To refill, I combine about 25% liquid clear/regular Softsoap with 75% water and gently turn the dispenser up and down and around to mix the solution.